Hydrographic Survey Services
Hydrographic survey Services throughout the greater bay area
Using the latest cutting-edge equipment and technologies to provide the most accurate data
Cinquini & Passarino, Inc. is one of the top firms on the West Coast offering hydrographic surveys and geospatial solutions. With a dedicated hydrographical surveying department and a multi-disciplinary team of land surveyors, hydrographers, and cartographers, we can meet any project goals while adhering to USACOE and IHO survey accuracy standards.
Our hydrographic survey and mapping services include:
Multibeam and Singlebeam Bathymetric Surveys
Sidescan and Backscatter Imagery Surveys
Sub-Bottom Profile Surveys
Magnetometer and Gradiometer Surveys
Utility Depth of Burial Surveys
Seafloor Classification
Sub-Aquatic Vegetation Surveys
Marine seismic surveys and sediment layer/thickness surveys
Cable Route Landing Sites
Outfall surveys
Marine construction support surveys
Marine engineering support surveys
Maintenance dredging and capping surveys
Reservoir surveys
Hydrologic monitoring
Diver partnerships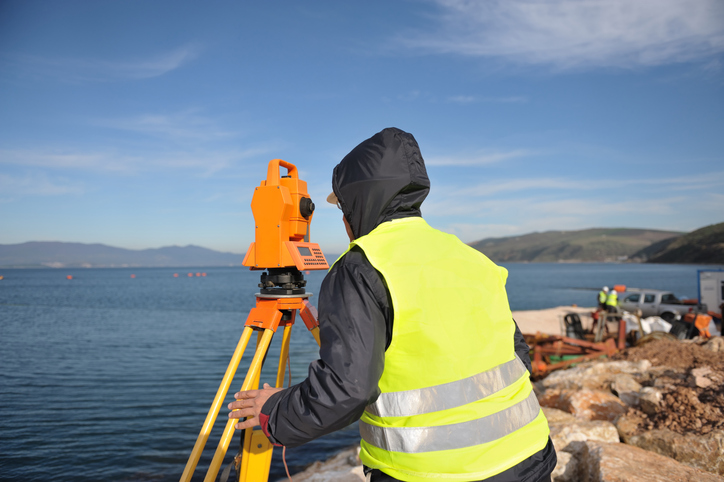 providing expert support and reliable information
Our hydrographic team utilizes the latest cutting-edge equipment and technologies to provide the most accurate data, regardless of whether we're surveying and mapping a river, lake, tidal slough channel, bay, or offshore through the surf zone. From creek high flow monitoring to planning the construction of piers or dams, our skilled hydrographers provide expert support and reliable information to help you move your project forward with confidence.
---
HYDROGRAPHIC gallery